SHINYGEL Professional Portable LED Lamp 6W
Item Code shinypro-pled6w_
Price shown after sign in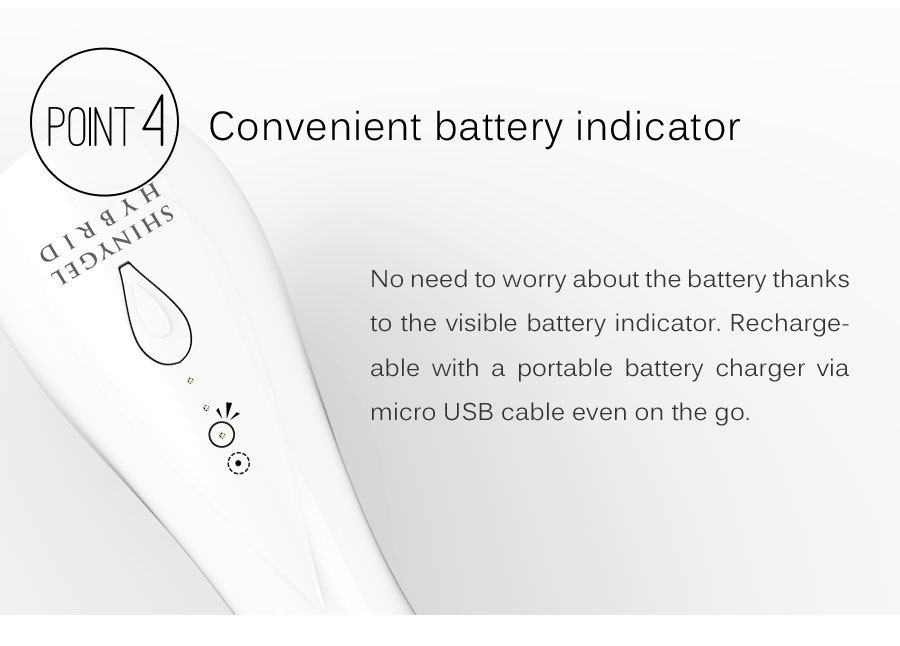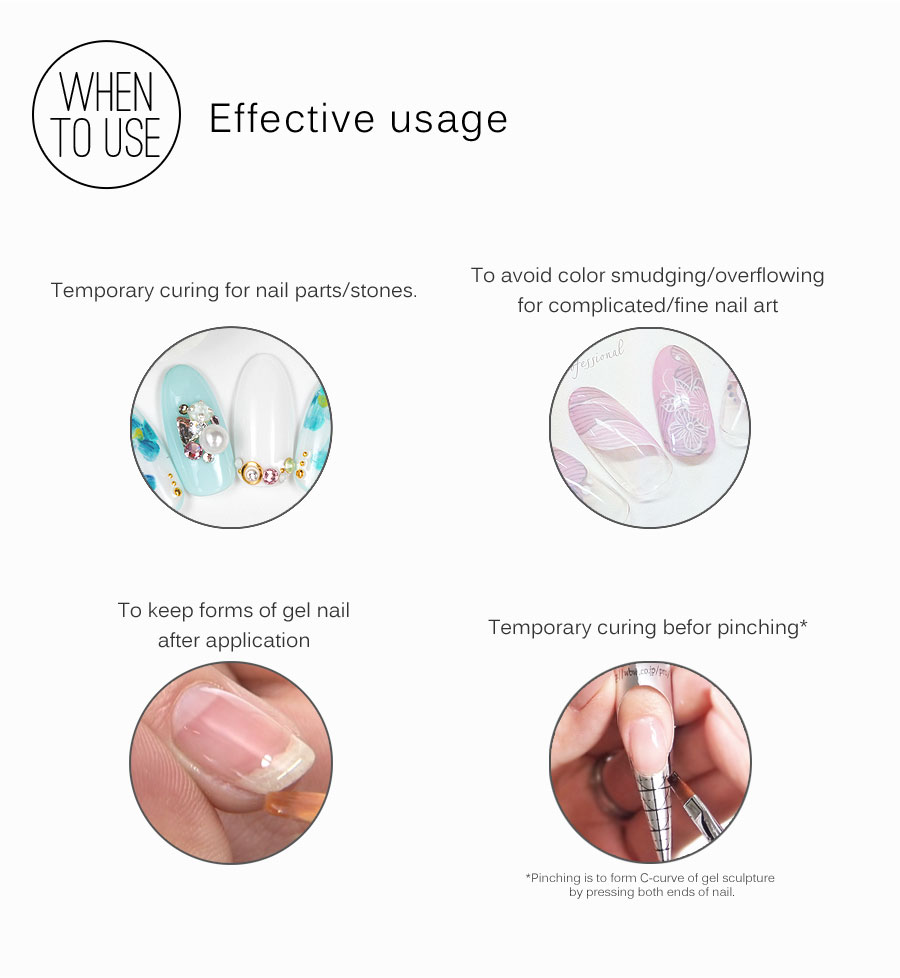 Please be sure to read the followings about the important matter of
handling hybrid LED products.
Gels which can be cured by LED.
LED light is a visible ray the same as rays of the sun or fluorescent light, and there is a possibility for our gel to be cured by the ray of fluorescent light.
Therefore, please make sure to close the lid of the gel frequently during treatment and to clean up the brush well after the treatment for avoiding the gel and the brush from getting hard.
Keep it in a dark place when not in use.
Please note that the hardened products after using can not be turned back to normal
.
Please note that we can not accept any returns or exchange for hardened products due to customer error
.
LED lamp
The wavelength of our LED lamp is 400 - 410 nm.
Please note that we make no guarantees whatsoever regarding curing gels from other manufacturers with our LED lamp.
Please note that
we can not accept any returns or exchange of our LED lamp after using
for the reason that the gel from other manufacturers can not be cured with it.
Product description

Upgraded into 6W from 3W, and Hybrid model portable LED lamp which can irradiate both UV/LED wavelength simultaneously is coming!

【Best suited for temporary curing】 Cordless portable LED lamp is useful for temporary curing under your hand. No need to move hand into settled LED lamp so many times even for complicated design of nail art.
Easy-to-grasp shape, designed button for one-hand-operation, bulb placement for pinpoint irradiation, all designed for effective temporary curing under your hand.

Output power is upgraded from 3w to 6w for more speedy curing. Renewed for more effective and stress-less salon work.

Newly equipped with rechargeable battery, 4-hour continuous use can be realized on a full charge. Cordless LED lamp without annoying wires.

No need to worry about the battery thanks to the visible battery indicator. Rechargeable with a portable battery charger via micro USB cable even on the go.

【Effective usage】
-Temporary curing for nail parts/stones.
-To avoid color smudging/overflowing for complicated/fine nail art.
-To keep forms of gel nail after application.
-Temporary curing befor pinching.



Wavelength

365(±5)nm, 405(±5)nm

Note

-Do not touch LED bulbs directly, or do not clean them with solvent cleaner. May cause a malfunction.
-Do not look at the LED bulb directly during the treatment. May cause damage to your eyes.
-Using outside Japan is not guaranteed.
Also, we accept no responsibility for the malfunction when using outside Japan.

* Please make sure to keep the warranty certificate attached to the manual after purchasing.

Color

White

Spec

Power consumption:6W / Voltage:5V 1A / battery capacity:2200mAh (lithium-ion battery)

Body size

158 x 49 x 47 mm

Contents

Portable LED Lamp(1) / Micro USB cable (1) / Manual (1)

☆ Made in Taiwan.
☆ One-year warranty!